Welcome to 123Greetings Connect
Get alerts, share activities, send invitations and more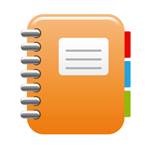 Store Unlimited Contacts in Address Book
Import and store contacts from Yahoo! Mail, Gmail etc.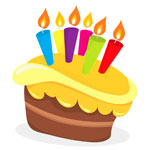 Get Birthday Reminders in Advance
Keep track of birthdays and get alerted.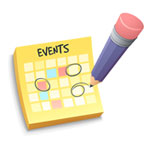 Get Reminded of Upcoming Events
Schedule your greetings in advance and never miss one.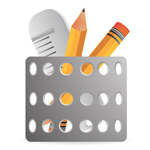 Track/ Edit/ Delete your ecards
See the status of the ecards, and edit or delete them.
Sign up now on Connect. It's simple, easy, and free!
Track birthdays, events and never forget to wish someone. Sign up NOW!
Login to your Account